Posted by Maeve on 4th Jul 2022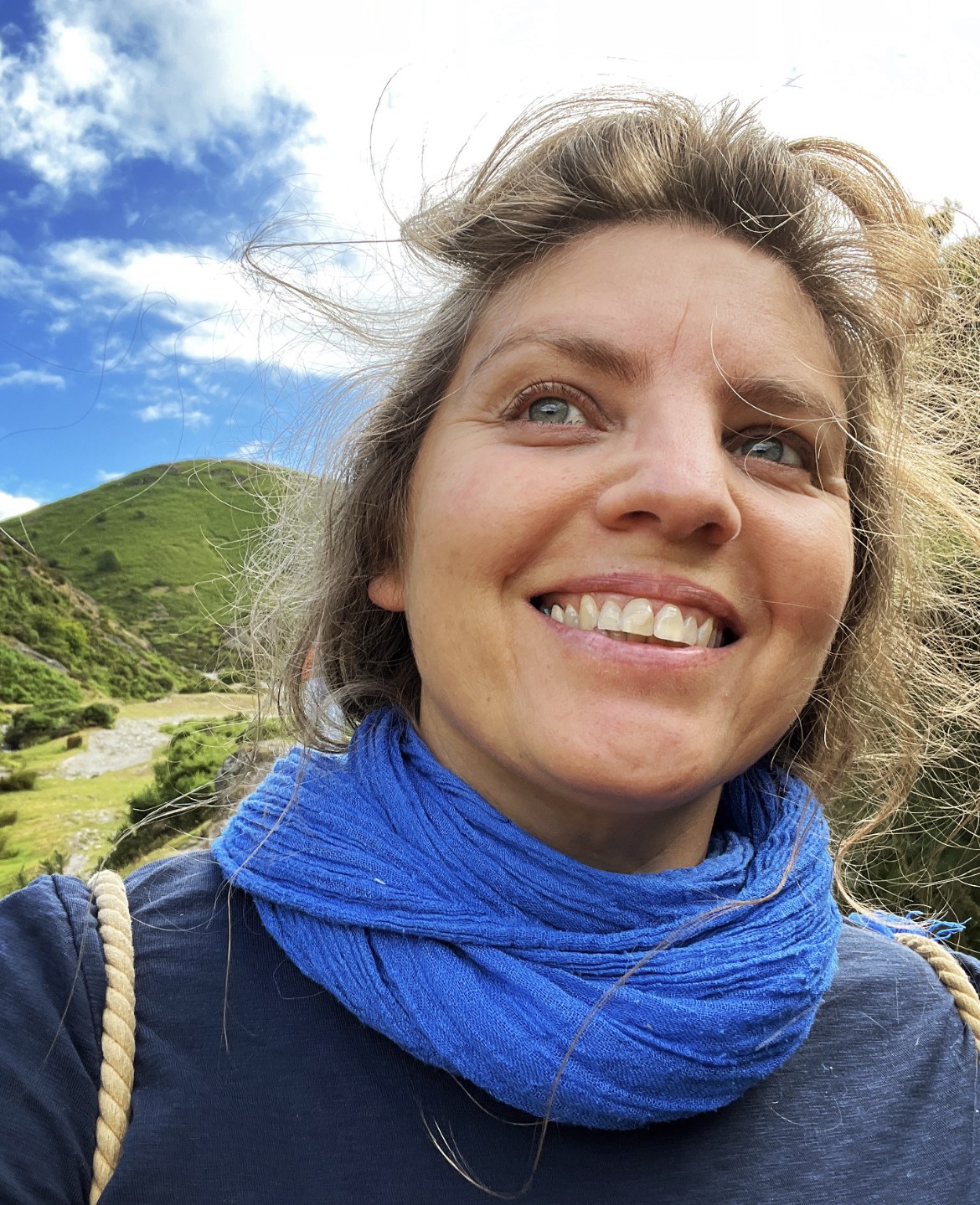 Perhaps I am bonkers but rightly or wrongly, the only awards & accolades I've ever been interested in are the ones we receive from you, our community of wonderful customers…
This is one reason we haven't as yet engaged with professional or agency bloggers, vloggers or influencers, because paying a complete stranger to publicly love what we do has never felt right to me...
Not when we have all of you.. I will always much rather gift our community of customers with treats & surprises than boost the huge profits of massive corporations, just to be seen by a few more people… it just feels like ransom money.
It's old school, I know, (I am 50) but I don't ever want to abandon my values for profit, so I still believe that if by doing what we do with all our love, passion & soul we manage to delight you so utterly & completely, then your delight will pour out of you like sunbeams & those around you will want to know how you look so healthy & happy & how come you smell soooo good..
We continue to exist, floating on this giant sea of uncertainty, because of you. We are here for you & we answer to you.
Natural Wisdom is a small, intimate village brand, we're repelled by Amazon & QVC & you won't have seen us in glossy supplements, or magazines. You won't have seen us on TV & we will NEVER chase you through the internet popping up on annoying banners everywhere you go or bombarding your inbox with emails.
We enjoy our quiet still very secret existence & I still have enormous faith that if we pour all our love & passion for what we do with the soul intention of bringing joy & delight into your world, you'll share your experience of Natural Wisdom with your village.
This is why I haven't folded marketing & promotion costs into our product prices. I hope I never need too…
So if you are reading this & you love what we do, please share us with your community.
Thank you for choosing us, for trusting Natural Wisdom with your precious skin & for all your loving support